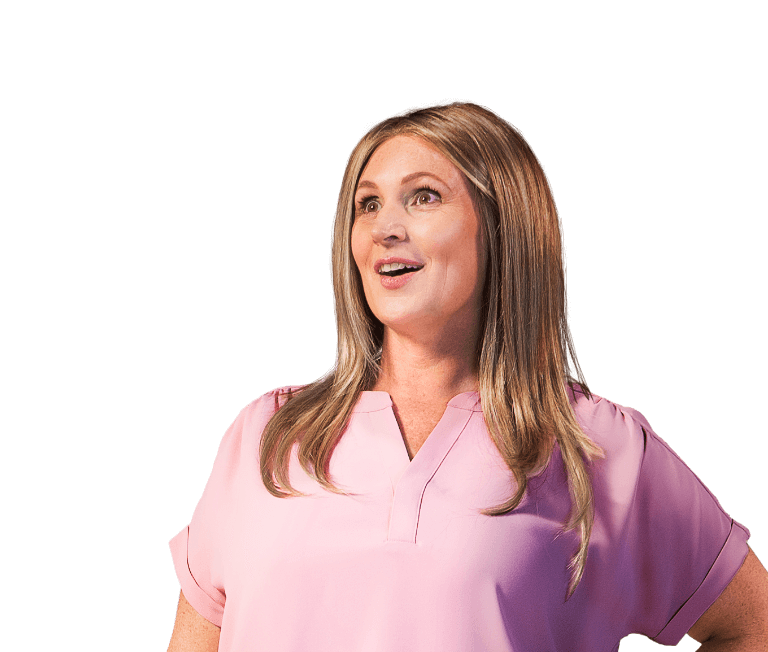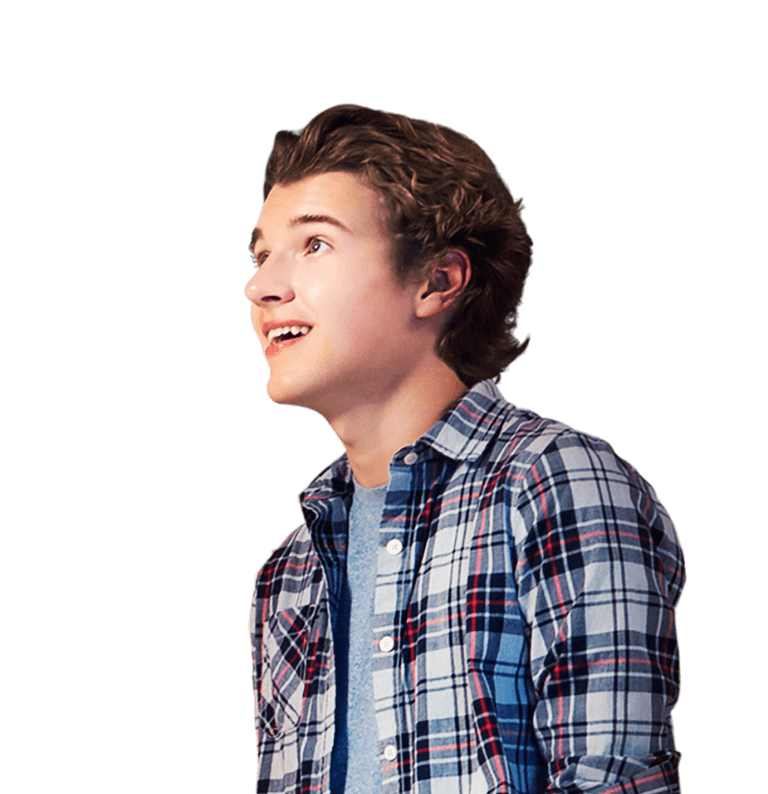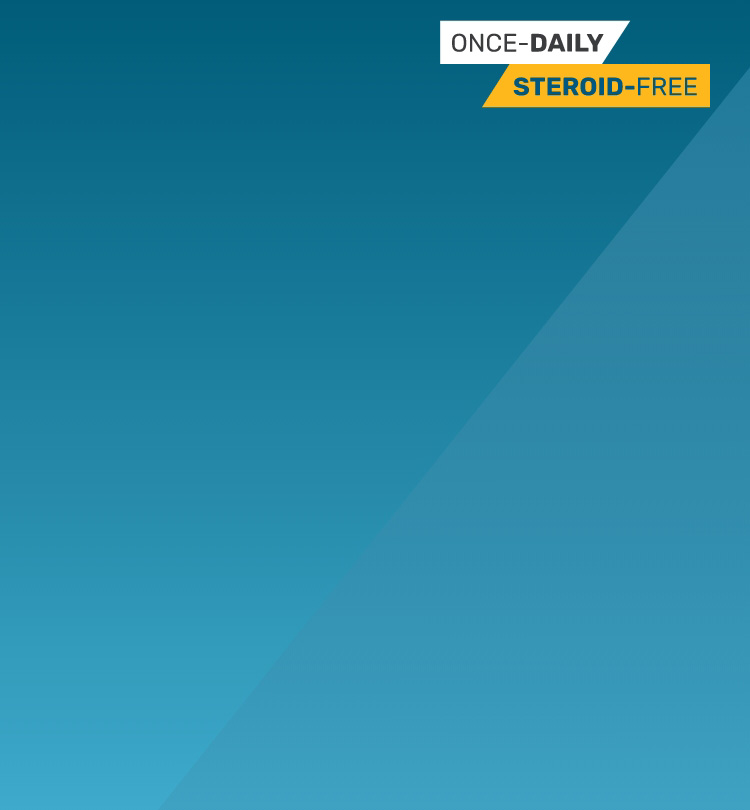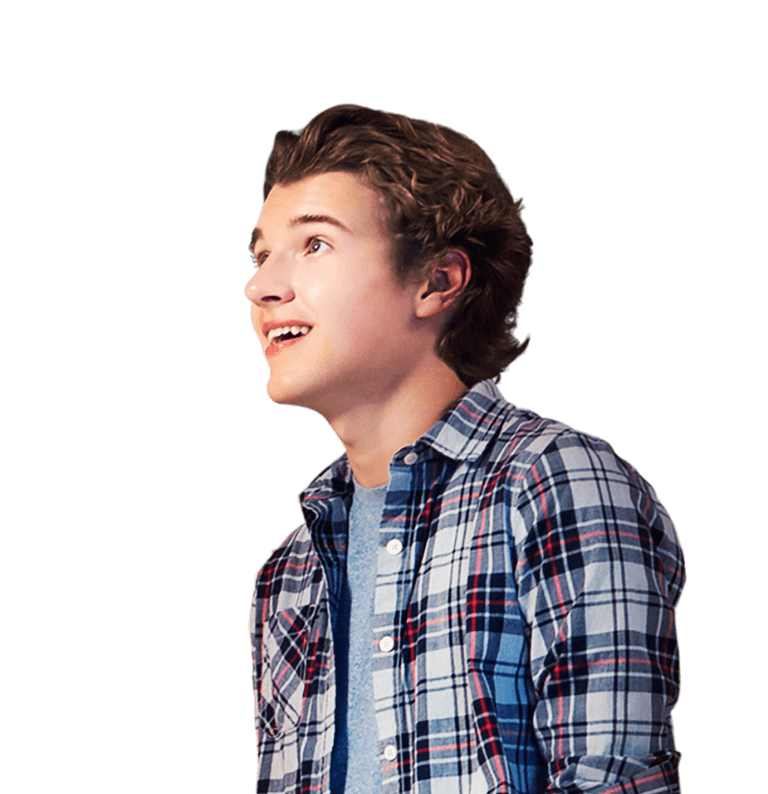 Long-term Safety
NO NEW SAFETY SIGNALS WERE REPORTED AND EFFICACY RESULTS WERE CONSISTENT WITH PIVOTAL STUDIES FOR UP TO 64 WEEKS OF TREATMENT10,11
Study Design10,11
A Phase 2, 52-week open-label, long-term safety study of roflumilast cream 0.3% was conducted with a treatment-naïve cohort (Cohort 2) and a cohort continuing from the Phase 2b study (Cohort 1), regardless of treatment response. For patients that clear, treatment could be stopped and resumed if psoriasis recurred.
Efficacy measures were included as secondary endpoints and the statistics concluded are descriptive. These data are not included in the Prescribing Information of ZORYVE.
Occurrence of treatment-emergent adverse events and serious adverse events
IGA of Clear (0) or Almost Clear (1)
I-IGA of Clear (0) or Almost Clear (1)
---
ZORYVE is tolerable and safe everywhere, for any duration1,2
Most Common Adverse Events (>2%) Reported in Phase 2 Long-Term Safety Study10
3.6% of patients experienced a serious adverse event10
97% of adverse events were unrelated or unlikely to be related to treatment; 94% of adverse events were rated mild or moderate10
73.5% of patients completed

52-64

weeks of treatment10

0.9% discontinued due to lack of efficacy
3.9% discontinued due to any adverse event
TEAE = Treatment-Emergent Adverse Events.
URTI = Upper Respiratory Tract Infection.
UTI = Urinary Tract Infection.
---
Sustained efficacy and clearance for a median of 10 months
Clearance (IGA 0 or 1 with any grade improvement) in Phase 2 long-term safety study11
~60% of patients achieved IGA of Clear (0) or Almost Clear (1) during the 52-week study (n=185)11

*

Among these patients, the median duration of maintaining Clear (0) or Almost Clear (1) was 10 months11
I-IGA Success was maintained over time10†
No tachyphylaxis11
*Patients who received vehicle in parent Phase 2b study and rolled over into the long-term safety study with an IGA of 0/1 were excluded (n=324).11
†I-IGA was added as study amendment and numbers of patients evaluated are very small at each endpoint. Only Cohort 2 results are provided for I-IGA.