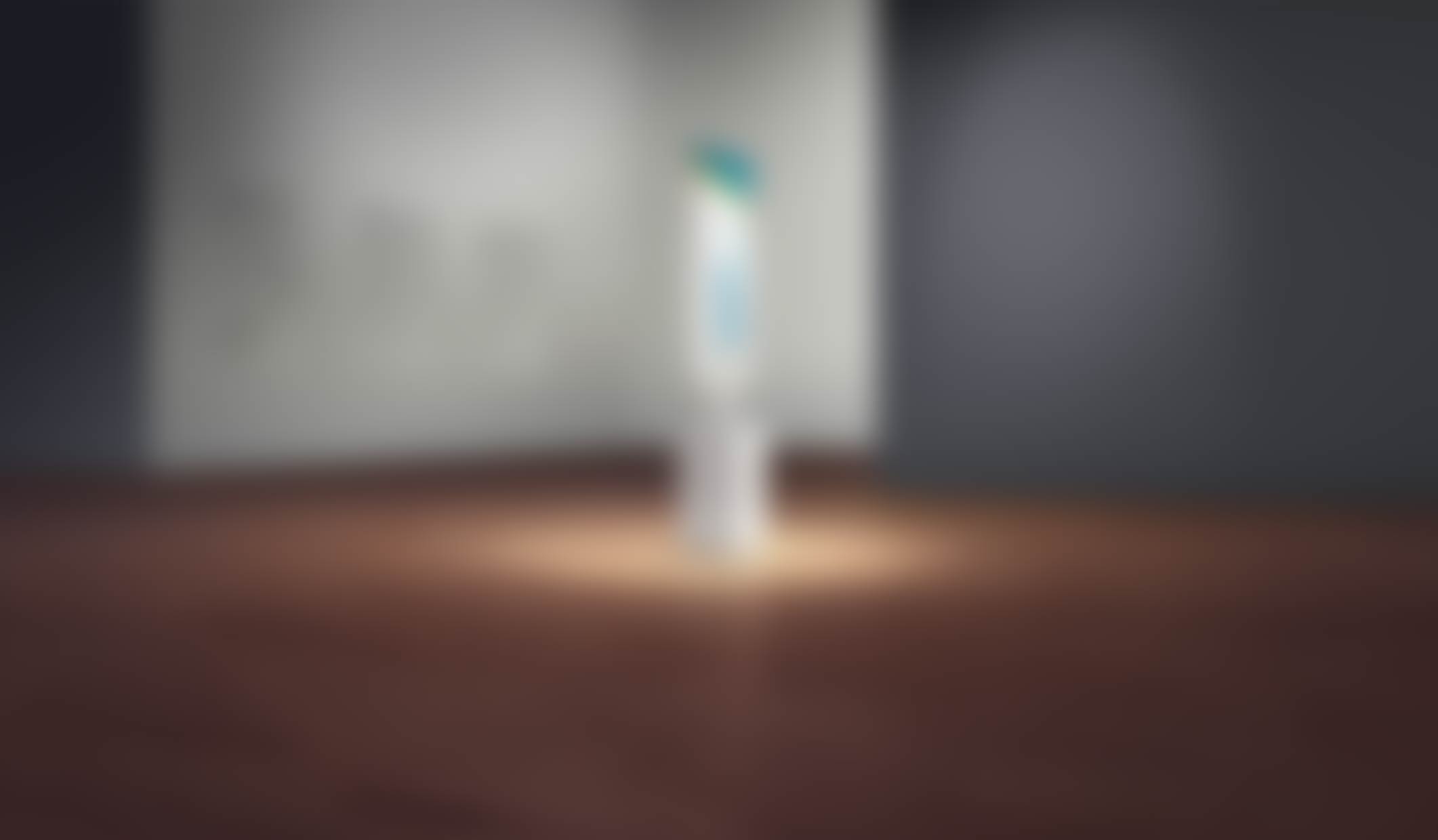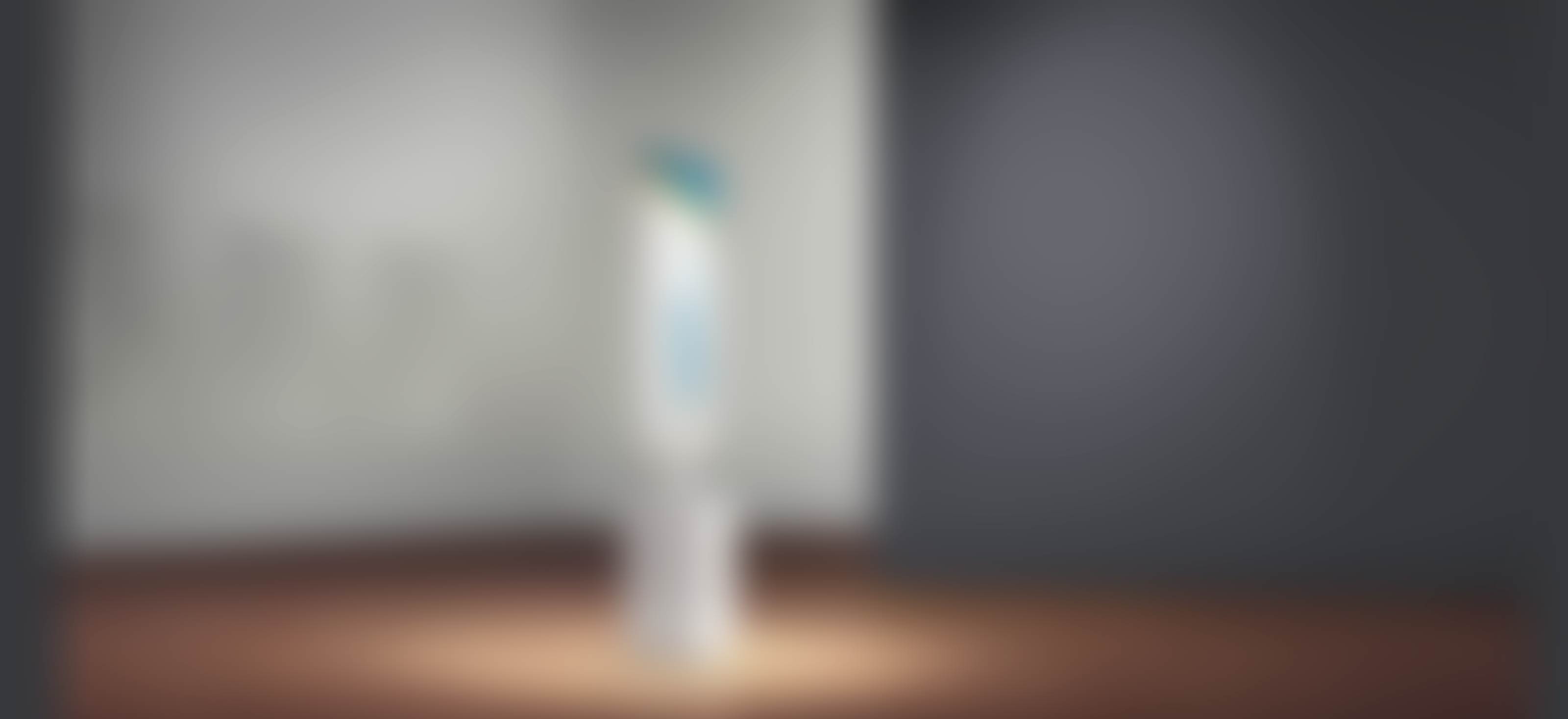 A BOLD
TAKE
ON PLAQUE
PSORIASIS
TOPICAL
TREATMENT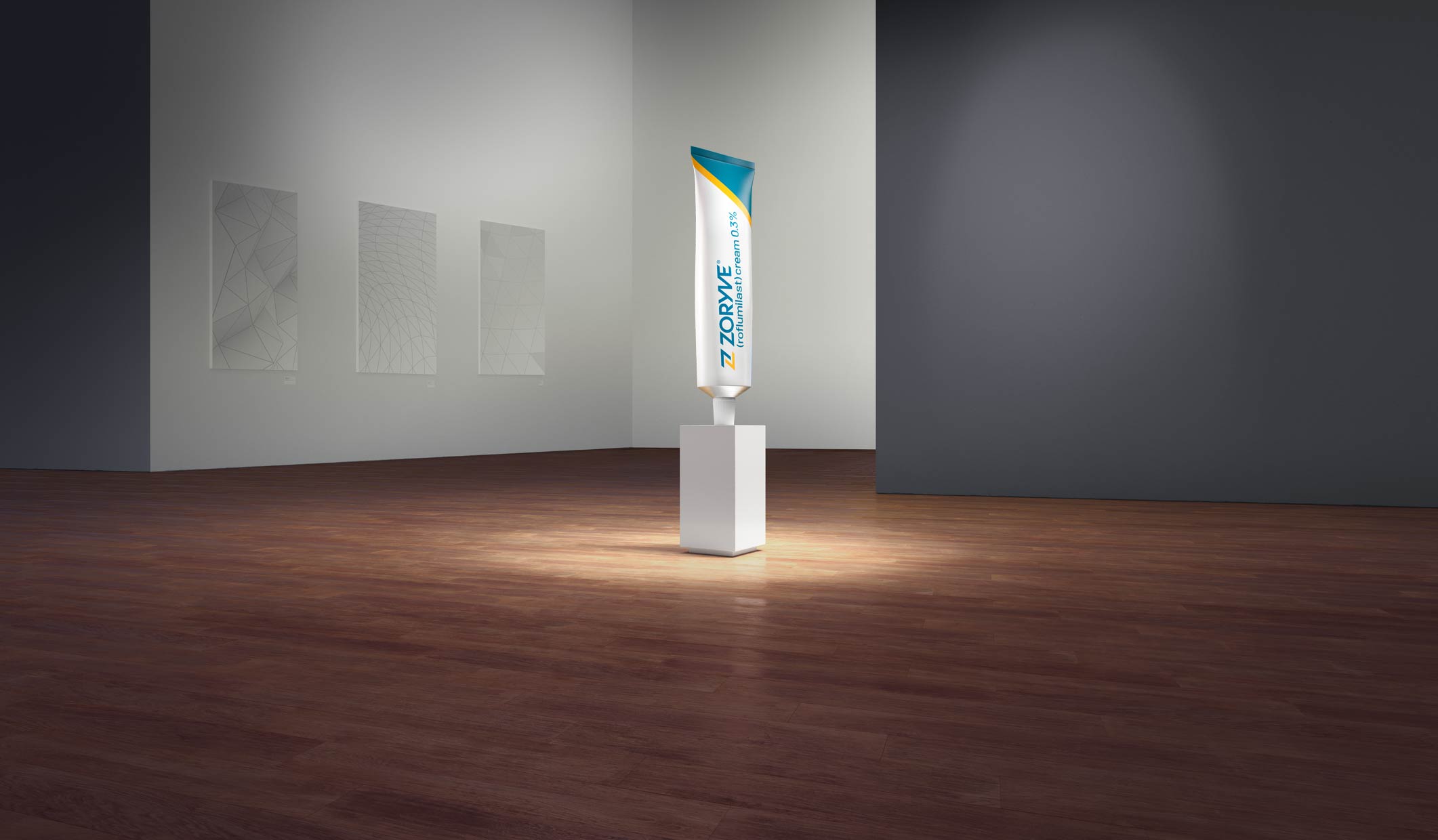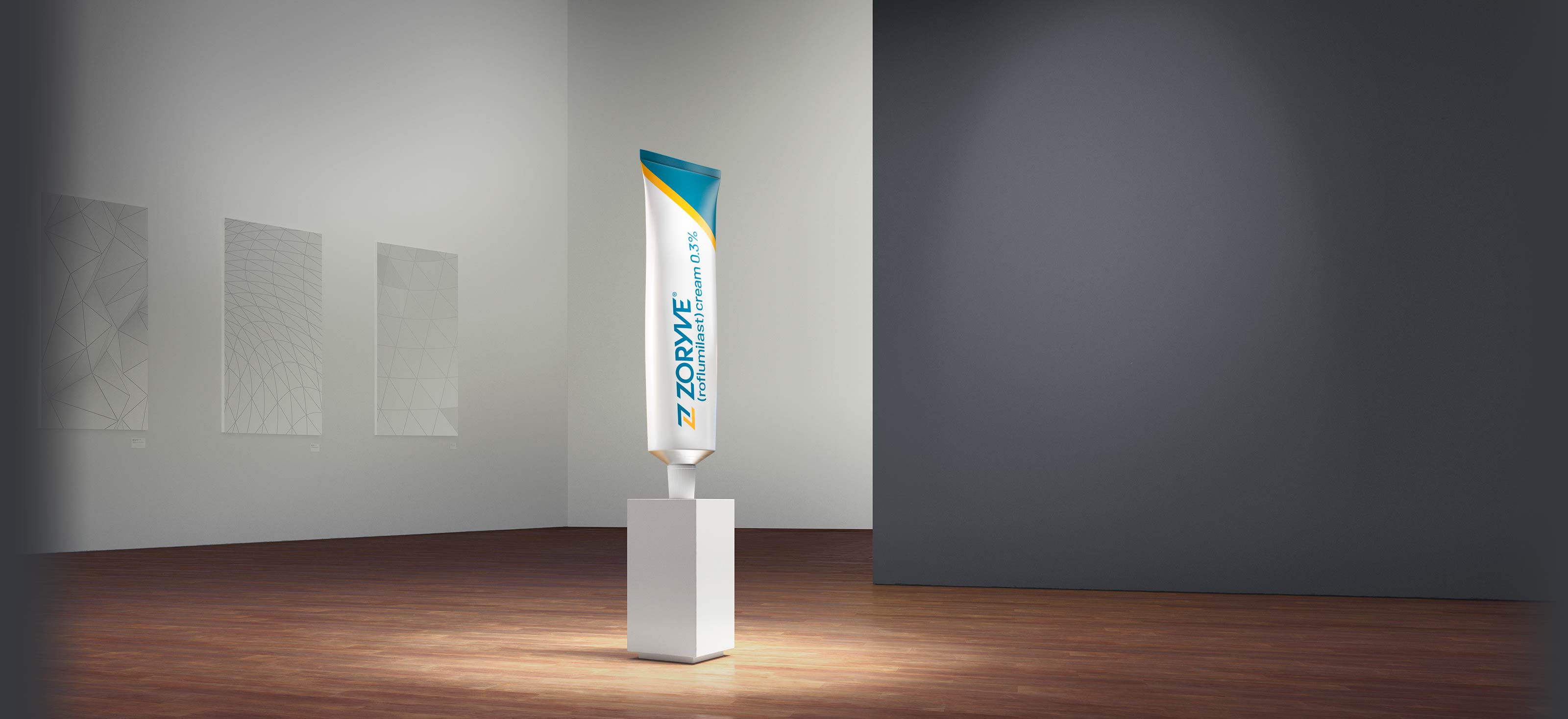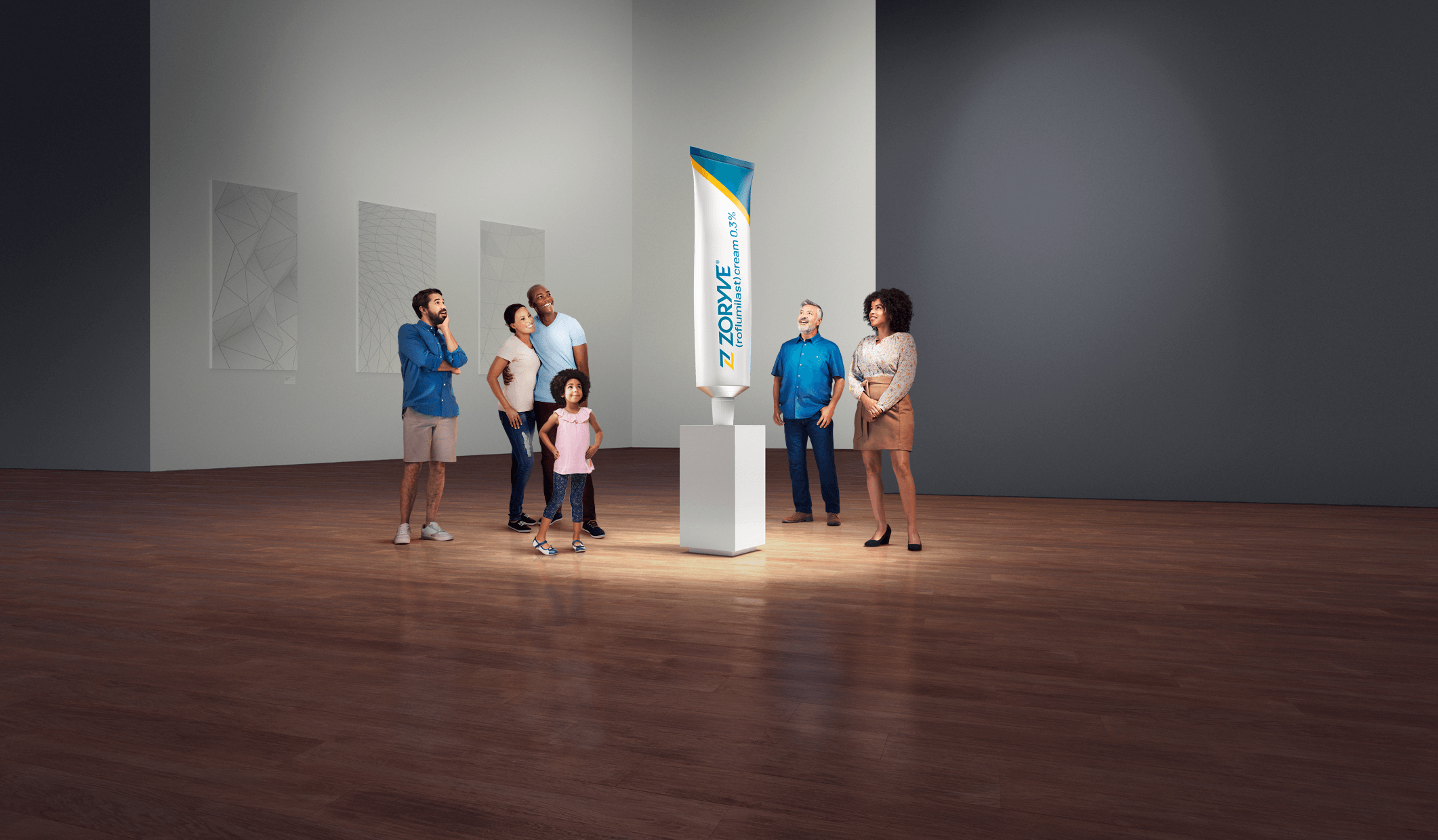 For age 12+
Clearly,
a bold take
on plaque psoriasis
topical treatment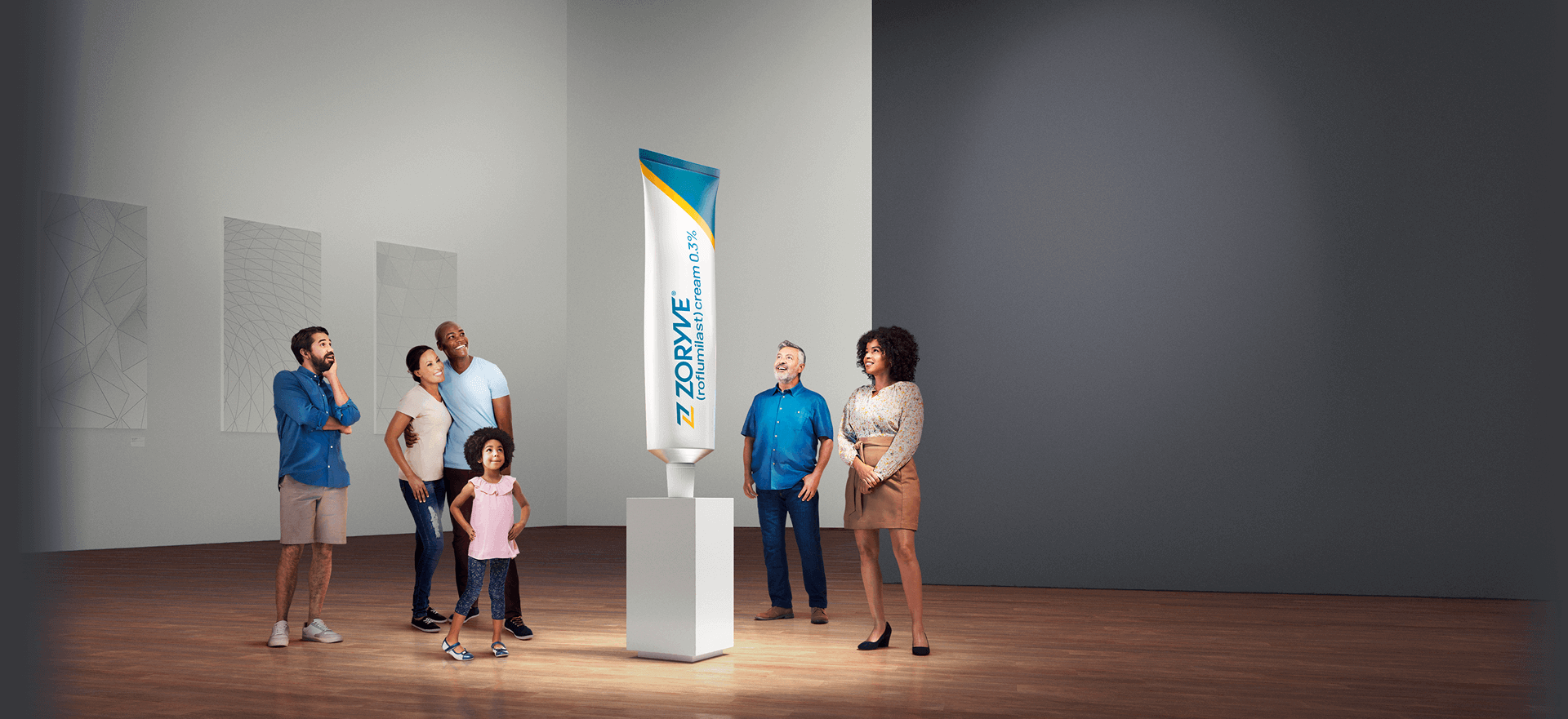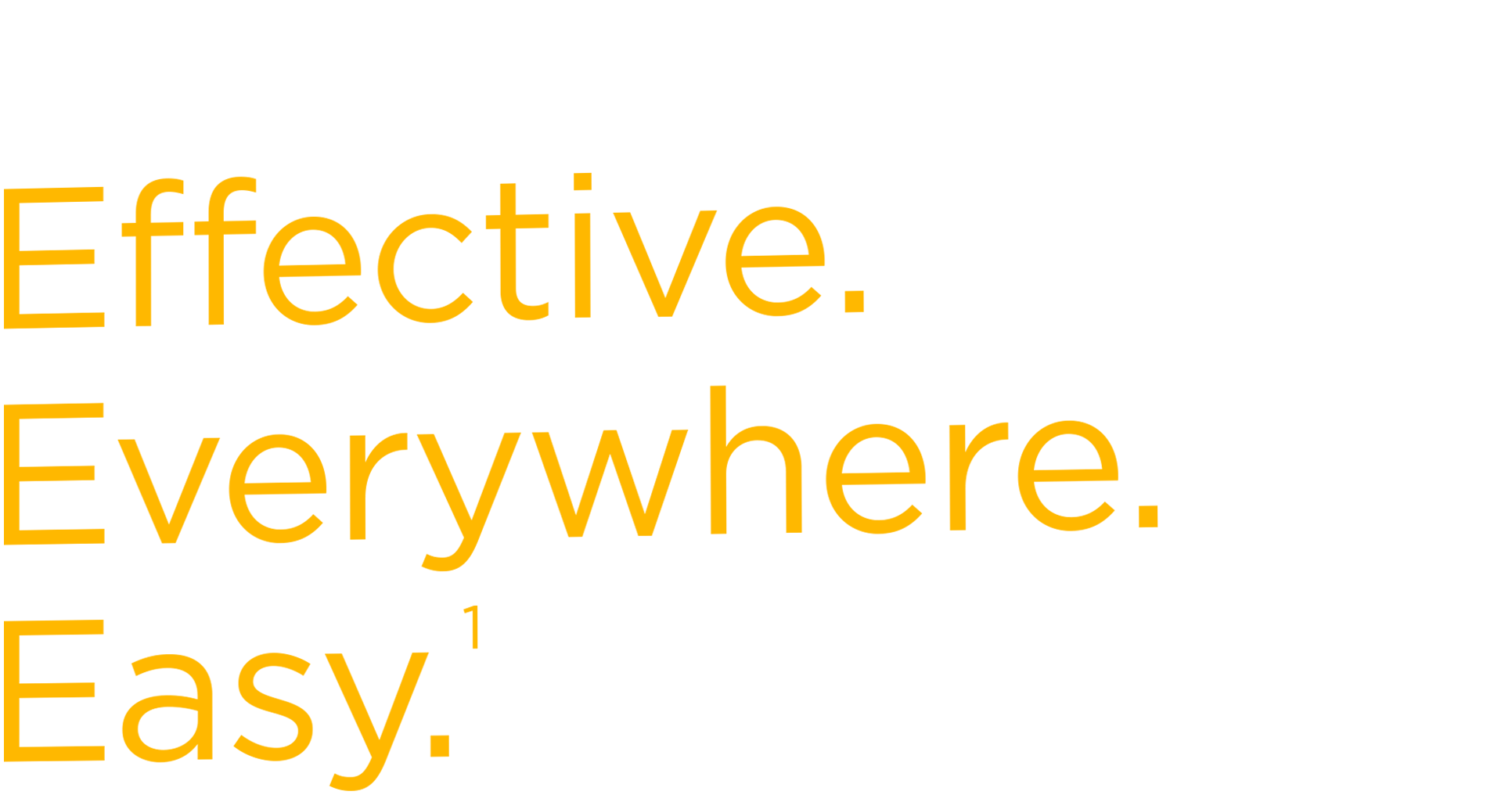 ZORYVE
(zor-EEV) is a next-generation topical PDE4i designed to simplify management of plaque psoriasis1-3
THE FIRST AND ONLY TOPICAL PDE4i FOR PLAQUE PSORIASIS
An effective, well-tolerated, once-daily cream without steroids for all affected areas of the body1,3
PDE4i = phosphodiesterase 4 inhibitor


A 2021 survey of >500 plaque psoriasis patients showed 9 OUT OF 10 TOPICAL USERS (89%) are interested in trying a new topical*3
*This survey was conducted online by The Harris Poll on behalf of Arcutis Biotherapeutics among U.S. adults 18+ who have been diagnosed with psoriasis by a healthcare provider. The survey was conducted in 2021, among 507 plaque psoriasis patients. Figures were weighted where necessary to bring the data into line with actual proportions in the population using a multi-step weighting process.

ZORYVE Direct helps commercially insured patients with plaque psoriasis get access and start ZORYVE treatment as prescribed by their healthcare provider quickly and easily† by helping them navigate the payer process, lowering the out-of-pocket cost for eligible patients,‡ and offering programs that support staying on therapy.
†Prescriptions will be delivered to the patient 1–2 days after processing.
‡Subject to eligibility criteria and maximum benefit limitation. This offer is not valid for patients without commercial drug insurance or whose prescription claims are eligible to be reimbursed, in whole or in part, by any government program. Please see Terms and Conditions.