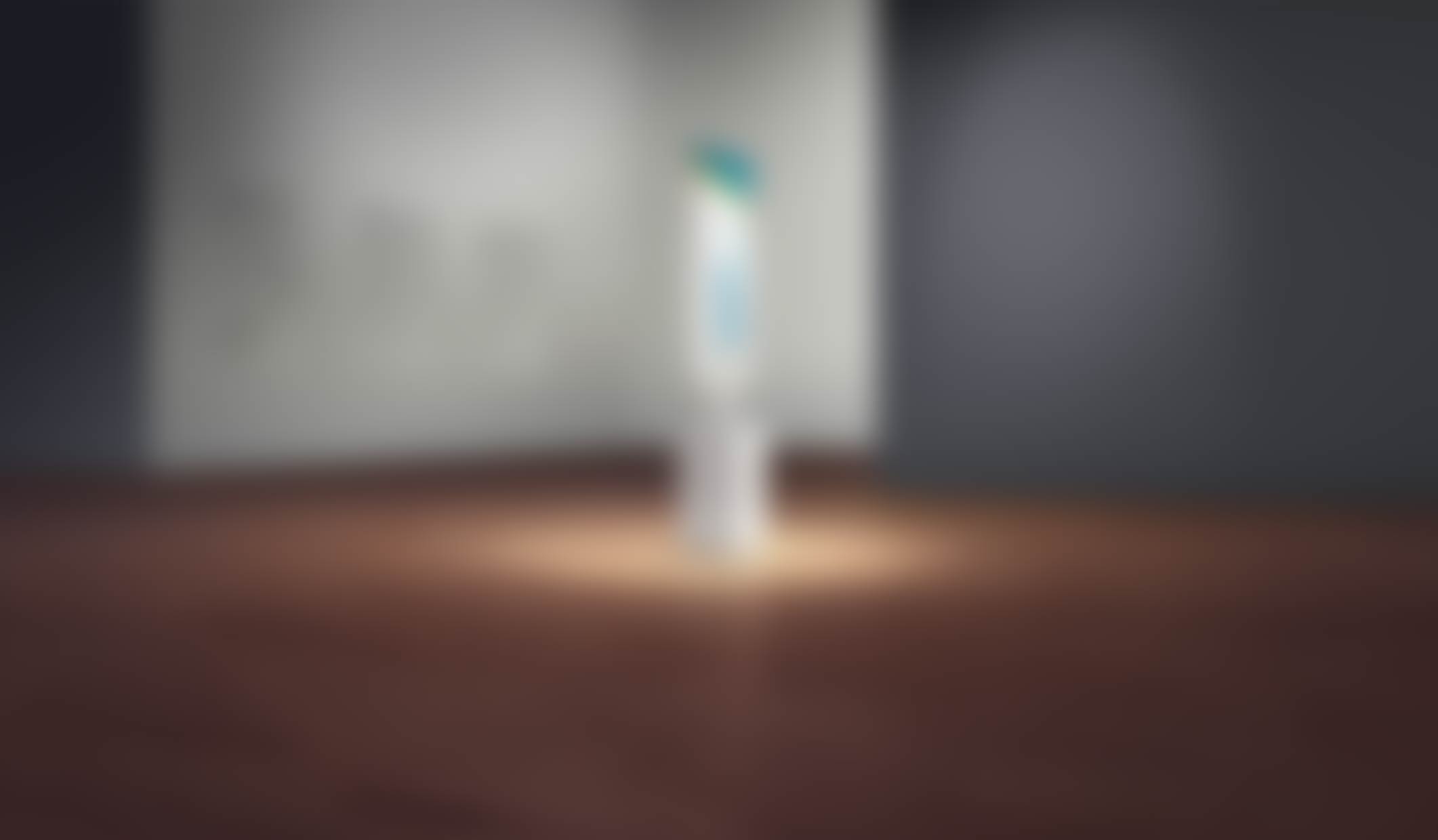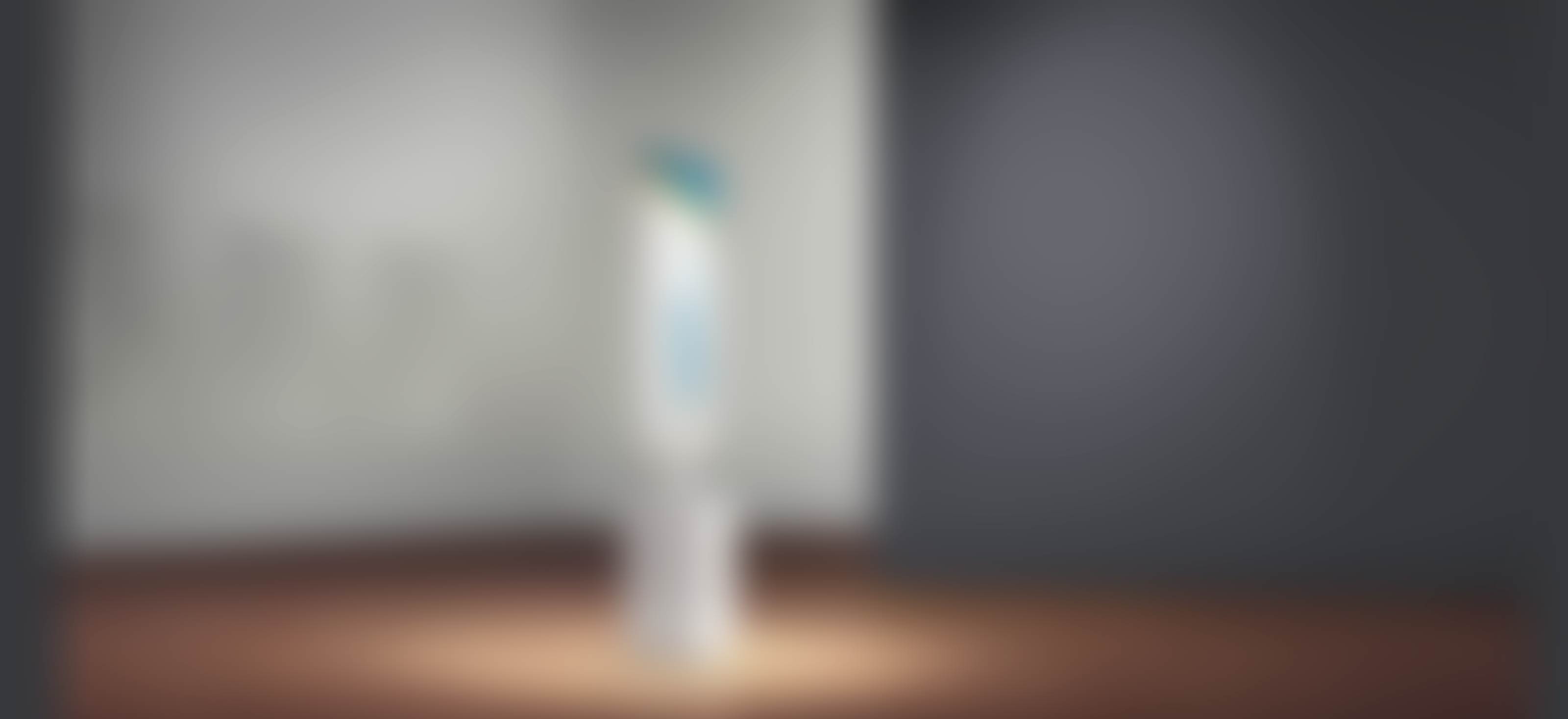 Effective.
Everywhere.
Easy.1
ZORYVE is for topical use only and not for ophthalmic, oral, or intravaginal use.1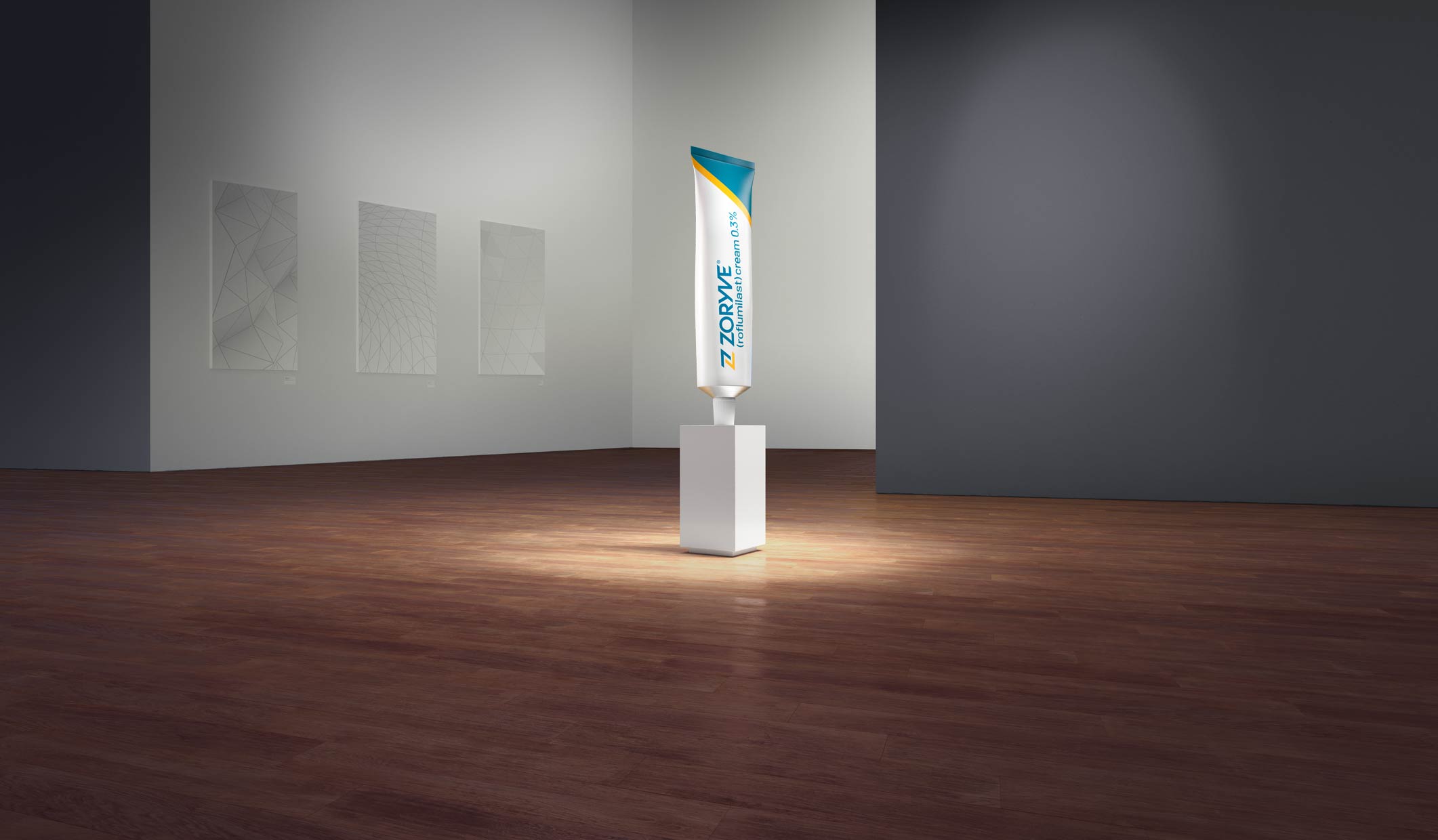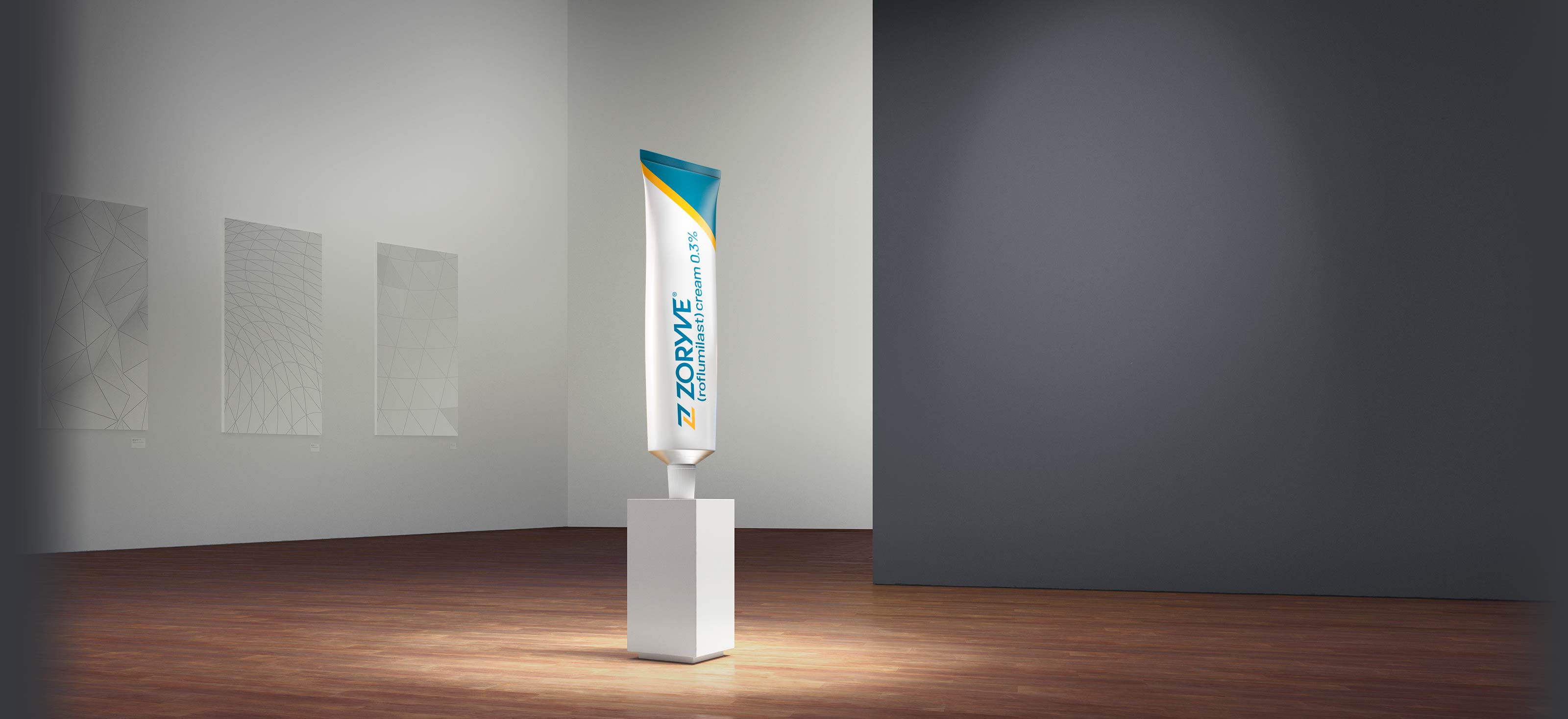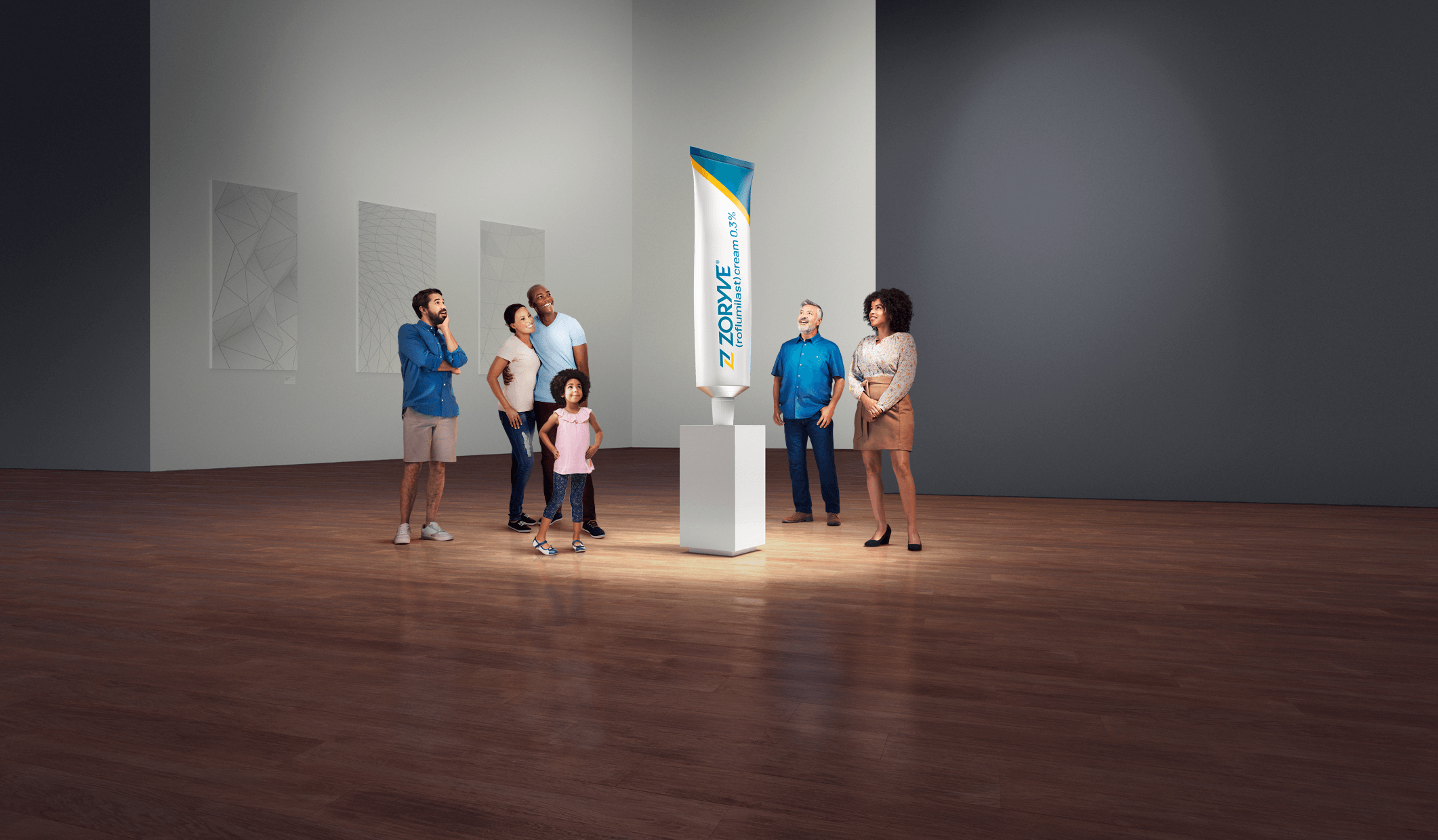 Effective.
Everywhere.
Easy.1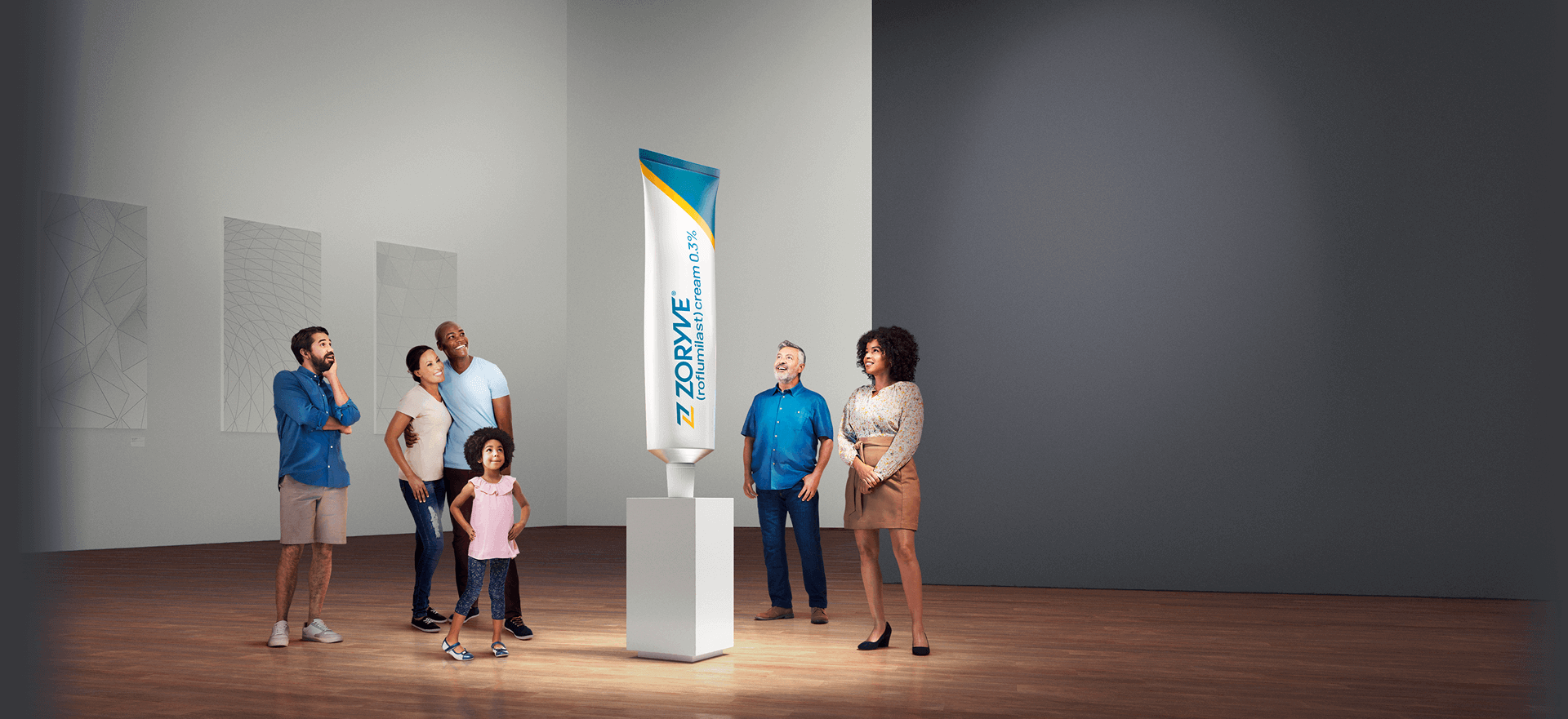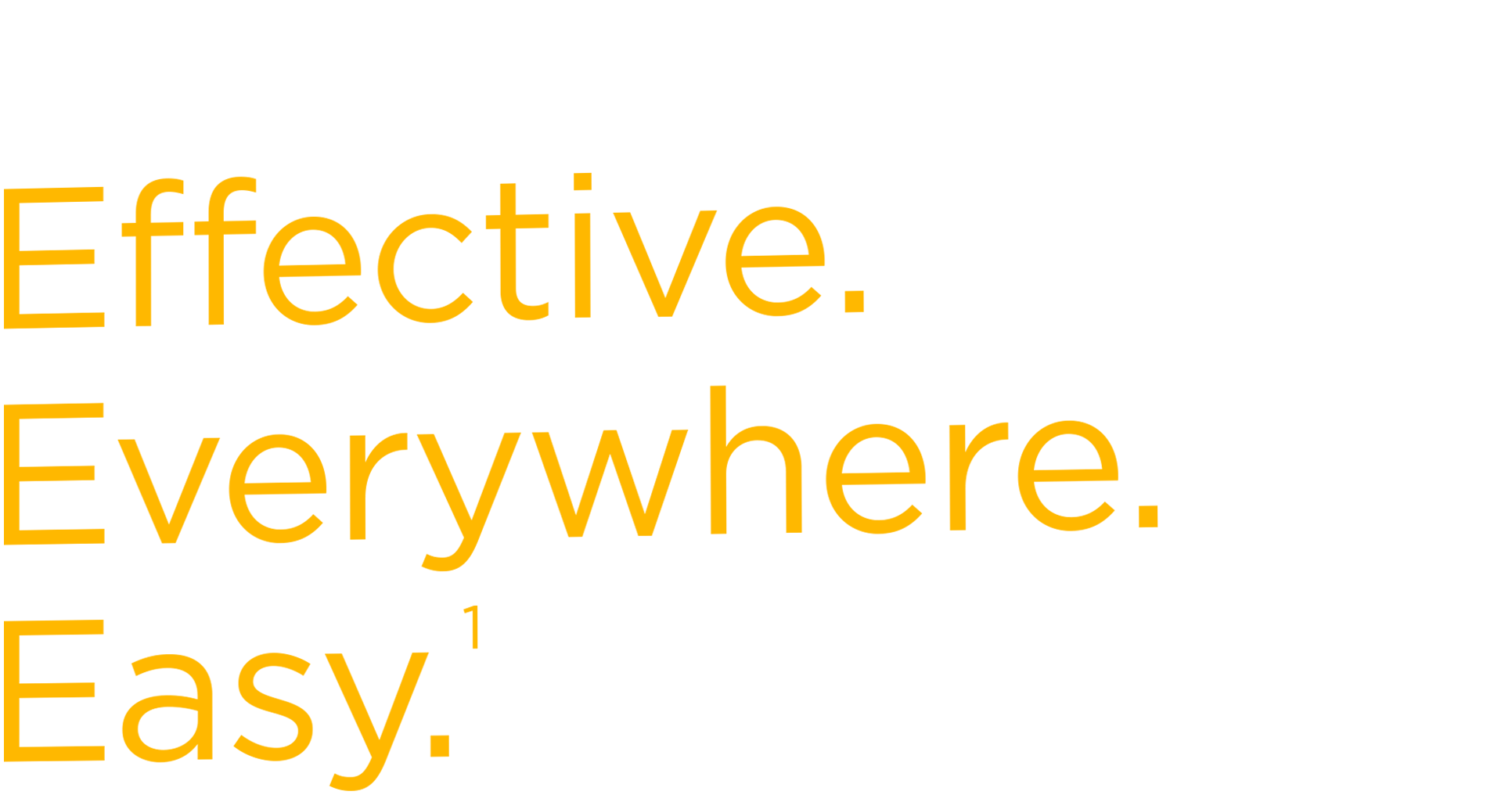 ZORYVE is for topical use only and not for ophthalmic, oral or intravaginal use.1
ZORYVE (zor-EEV) is a once-daily, steroid-free cream with the power to clear elbows and knees, and the gentleness for face and folds1,2
THE FIRST AND ONLY TOPICAL PDE4i FOR PLAQUE PSORIASIS
PDE4i = Phosphodiesterase 4 Inhibitor.


A 2021 survey of >500 plaque psoriasis patients showed 9 OUT OF 10 TOPICAL USERS (89%) are interested in trying a new topical2*
*This survey was conducted online by The Harris Poll on behalf of Arcutis Biotherapeutics among US adults 18+ who have been diagnosed with psoriasis by a healthcare provider. The survey was conducted in 2021, among 507 plaque psoriasis patients. Figures were weighted where necessary to bring the data into line with actual proportions in the population using a multi-step weighting process.