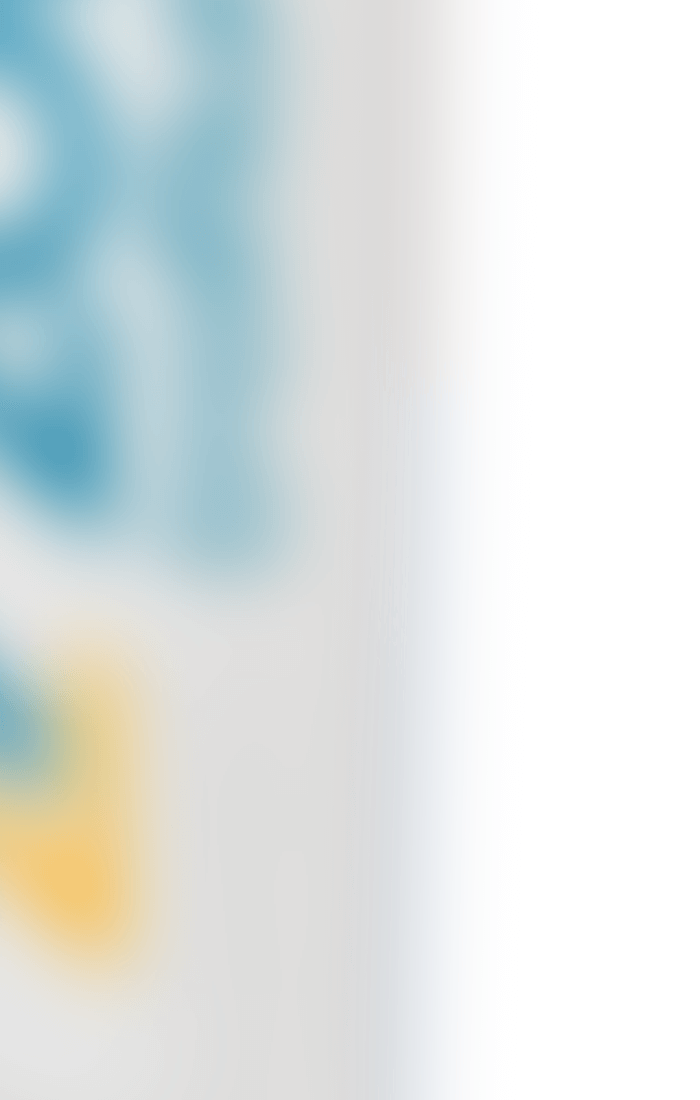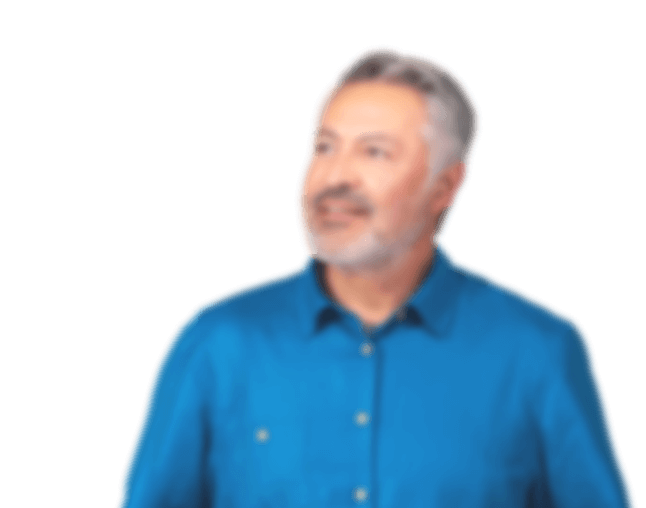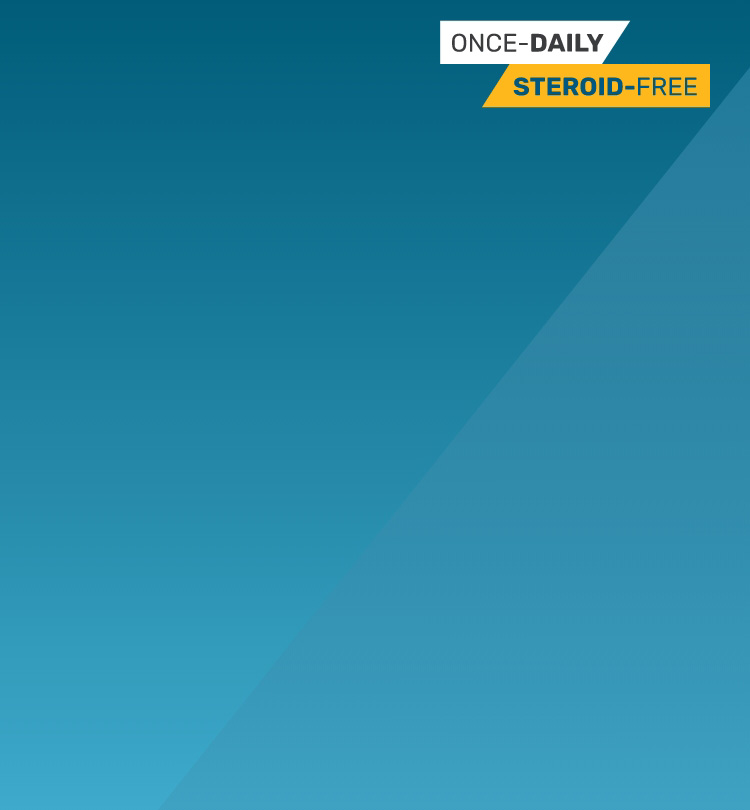 Itch Relief
Significant improvement in the severity of itch
~68% of patients achieved WI-NRS Success at Week 81,2
*
†P<0.0001 vs vehicle.
‡P<0.001 vs vehicle.
*WI-NRS Success defined as a ≥4-point improvement for patients with a baseline score ≥4.
WI-NRS scale: 0 (no itch) to 10 (worst imaginable itch).
In a Phase 2 study
Itch-related sleep loss improved while on active treatment8§
§Based on patient-reported outcomes (PROs) data related to itch from a Phase 2b study evaluating efficacy and safety of once-daily roflumilast cream compared to vehicle for plaque psoriasis for 12 weeks. Patients were evaluated on itch-related sleep loss (IRSL) by answering a numeric scale 0 (no IRSL) to 10 (IRSL as bad as it could be) over the previous 24 hours.


ITCH IS THE MOST BOTHERSOME and frequently reported symptom of psoriasis, according to a 2012 population-based survey of over 2,700 patients with plaque psoriasis in North America and Europe.9