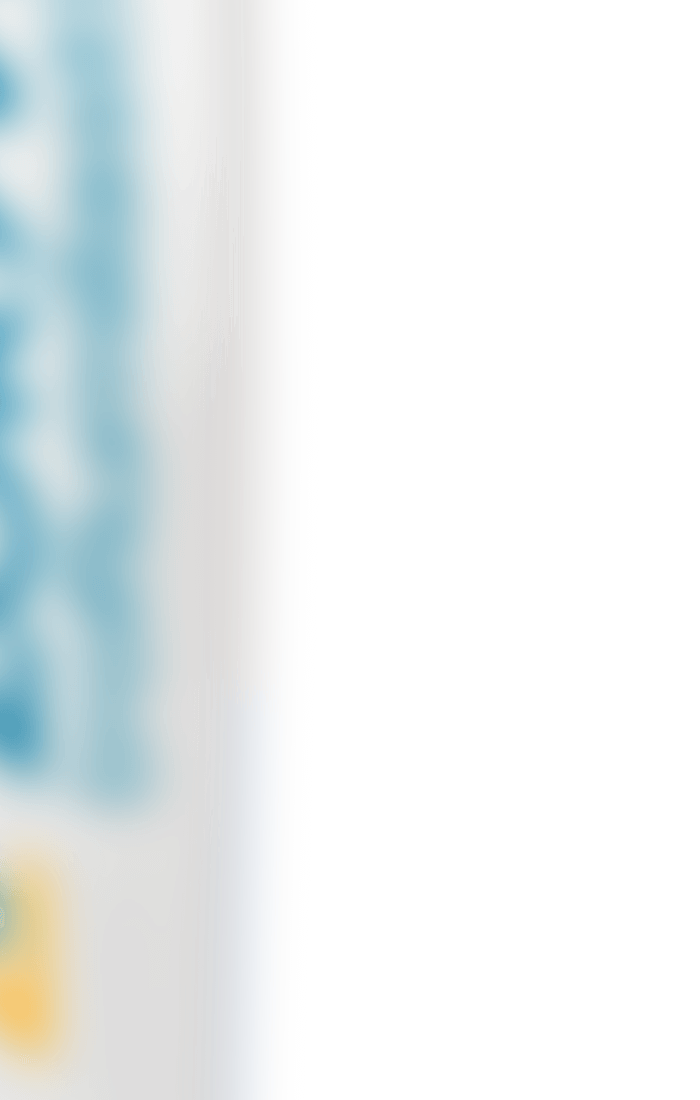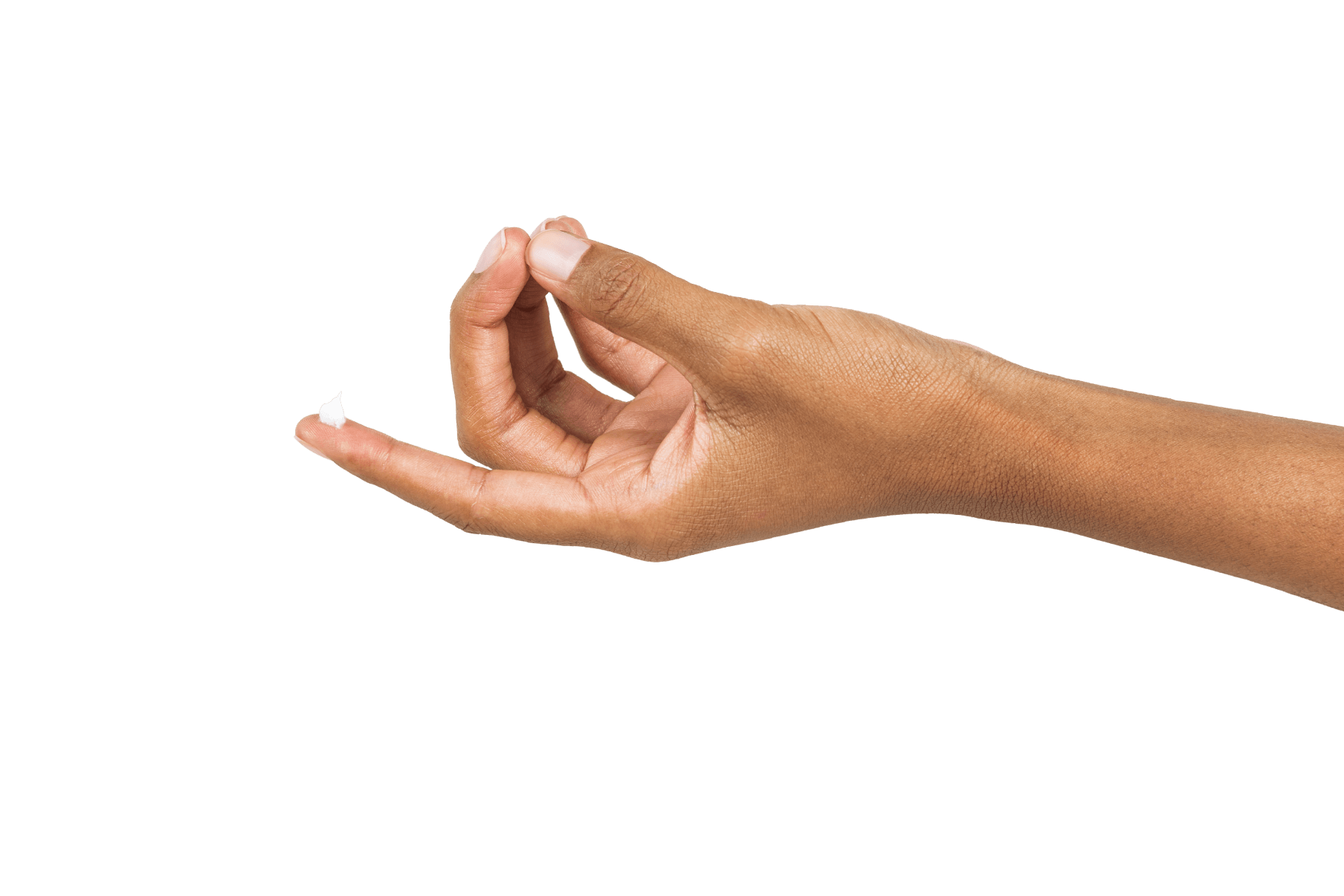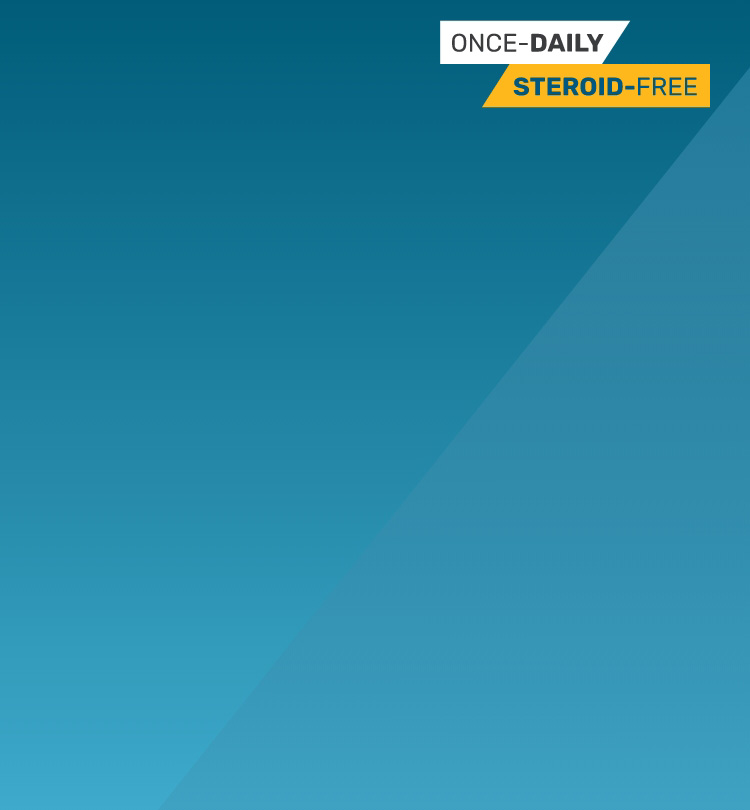 Before & After
ZORYVE delivered clearance to all affected areas of the body
~50% of patients were clear or almost clear (
IGA 0 or 1

with any grade improvement) at Week 8*3
HEEL3
Baseline IGA = 2
Week 4 IGA = 0
Week 8 IGA = 0
ELBOW3
Baseline IGA = 3
Week 4 IGA = 1
Week 8 IGA = 0
Actual clinical trial photos
*Data from additional prespecified efficacy analyses from the DERMIS-1 and DERMIS-2 trials. These data are not in the Prescribing Information for ZORYVE.
~75% achieved intertriginous clearance (
I-IGA 0 or 1

with any grade improvement) at Week 8*3
~60% of patients achieved clear intertriginous skin (I-IGA = 0) at Week 8*3
AXILLA3
Baseline I-IGA = 3
Week 4 I-IGA = 0
Week 8 I-IGA = 0
INFRAMAMMARY CREASE3
Baseline I-IGA = 2
Week 4 I-IGA = 1
Week 8 I-IGA = 0
Actual clinical trial photos


In a 2021 survey of >500 plaque psoriasis patients, more than 4 OUT OF 5 TOPICAL USERS (81%) wished they had more topical treatment alternatives to steroids.†3
†This survey was conducted online by The Harris Poll on behalf of Arcutis Biotherapeutics among U.S. adults 18+ who have been diagnosed with psoriasis by a healthcare provider. The survey was conducted in 2021, among 507 plaque psoriasis patients. Figures were weighted where necessary to bring the data into line with actual proportions in the population using a multi-step weighting process.